News & Updates result health care provider spotlight
The overwhelming majority of cases of bronchitis, pharyngitis, and sinusitis, up to 98% of cases are viral, which means you do not need an antibiotic. EZC Pak is what I recommend.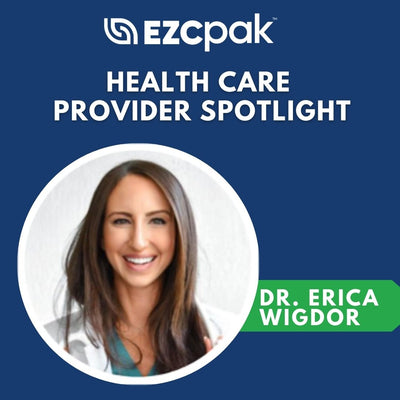 Antibiotics don't treat viruses. Immune systems do! Dr. Erica Wigdor shares how you can take advantage of natural remedies, like EZC Pak plus D, to support your immune system in times of stress and illness.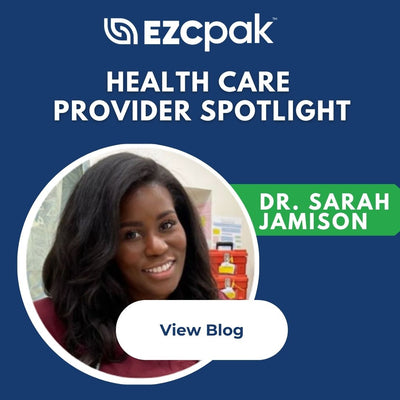 Learn about the 3 tips that Dr. Sarah Jameson, physician and health care provider, recommends when it comes to managing viral upper respiratory infections (URIs) like colds and flu. Equip yourself with this knowledge so you can make the best decisions around your health!