EMERGENCY IMMUNE SUPPORT:
How to Boost Your Immune System Fast!
Have you ever been hit with a bug just before a big trip or event? 
It's frustrating. You need to feel your best but your body isn't cooperating!
Your immune system works hard to keep you healthy, but when stress, lack of sleep or other factors compromise its function, illness can take over. 
If you find yourself in this situation, don't worry! There are a few things you can do to rev up your immune system quickly and get back on track:
High Dose/Short Term Immune Support
Rest
One of the best things you can do for your immune system is get plenty of rest. If you're feeling run down, take it easy for a few days. Avoid intense workouts and focus on getting 8+ hours of sleep.  Even a short nap or a moment of meditation can provide rest and recharge your body. 
Your body has a limited amount of resources. By resting, your body can focus its energy on the immune response.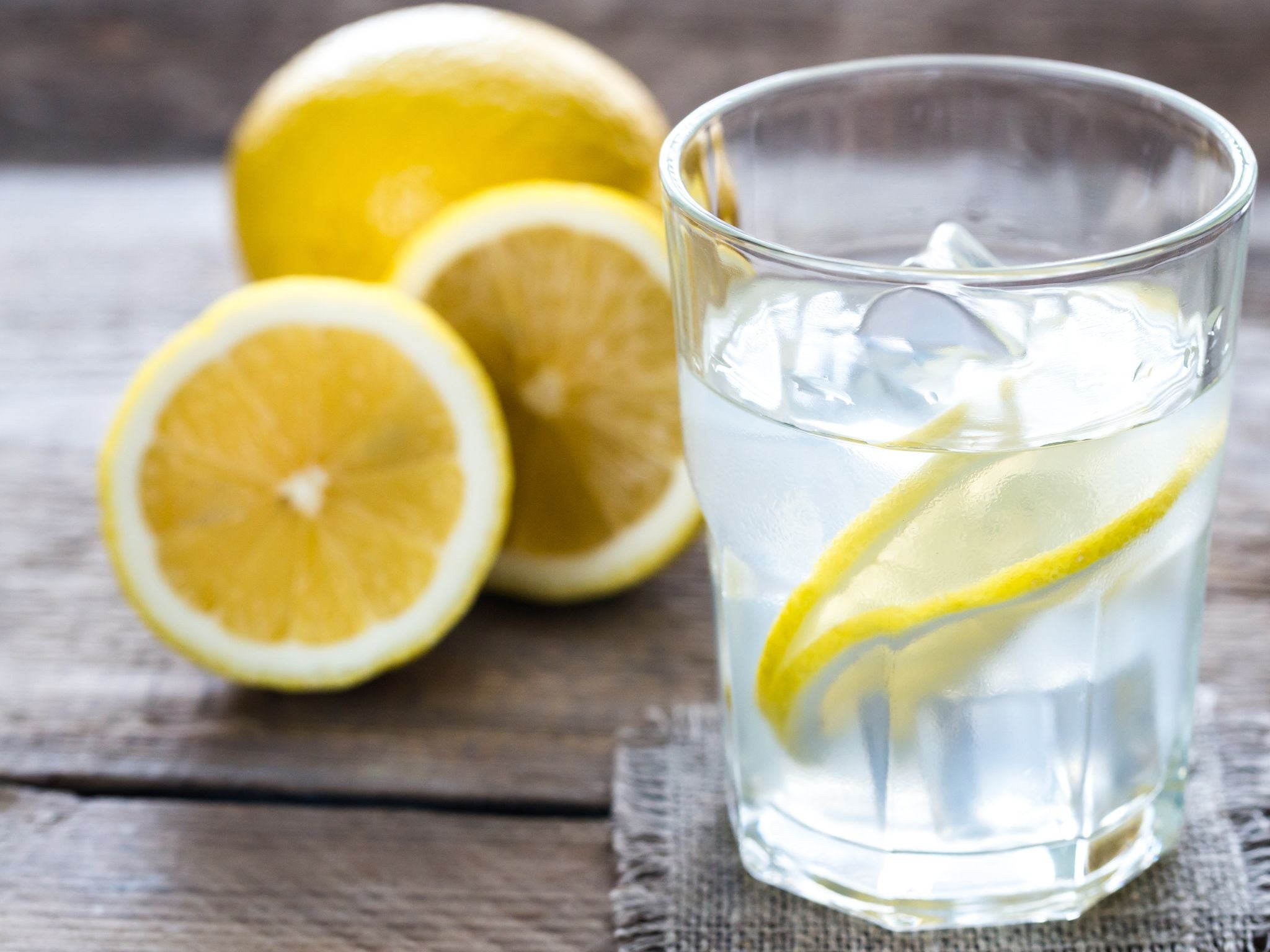 Hydrate
Drinking plenty of fluids can help flush out toxins from your body and keep your immune system functioning at its best. Water is always a great choice, but you can also supplement with herbal teas or broths which have added nutrients to support your immune system.
Avoid sugary drinks, caffeine and alcohol as these impact hydration and immune function. 
High Dose/Short Term Immune Support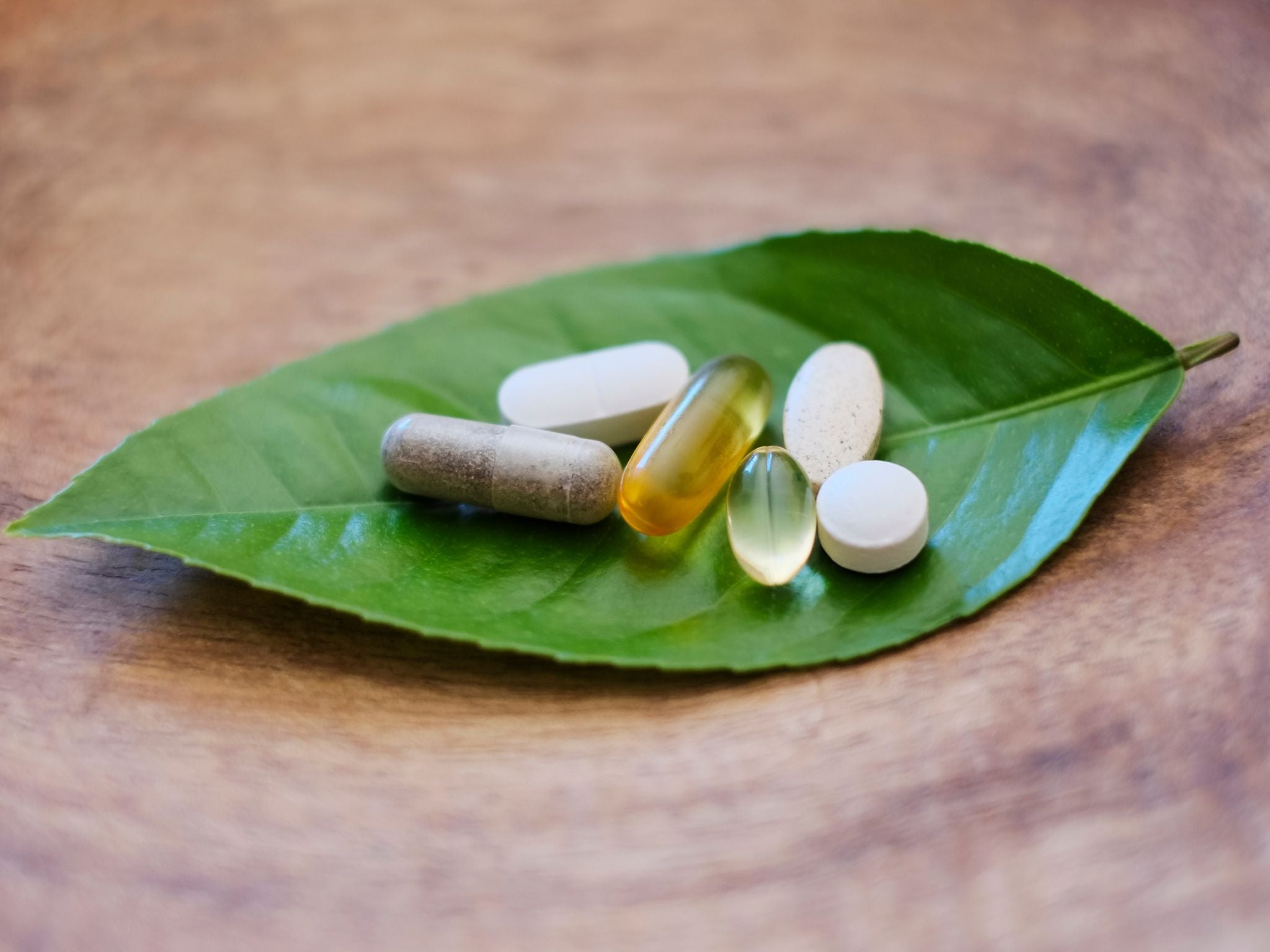 High Dose/Short Term Immune Support
There are vitamins, minerals and herbs that have been clinically shown to support immune system function. But, in order to stimulate an immune response - you need to take high doses of these ingredients.
Higher than what most immune support products contain. And much higher than the recommended dietary allowance.
This should be done over a short period of time (preferably less than 7 days) to avoid side effects & to maintain efficacy for future use. 
Zinc is a great example of this: supportive studies demonstrate a range of 50 - 100 mg of Zinc Acetate. With lower doses (~50mg) supported for prevention and (~80mg) for treatment. 
That's a lot of zinc! Much more than you should take on a daily basis. (For context, the US RDA recommends just 8 mg daily for women and 11 mg for men.)
If you are having trouble finding the right balance in your immune support regimen: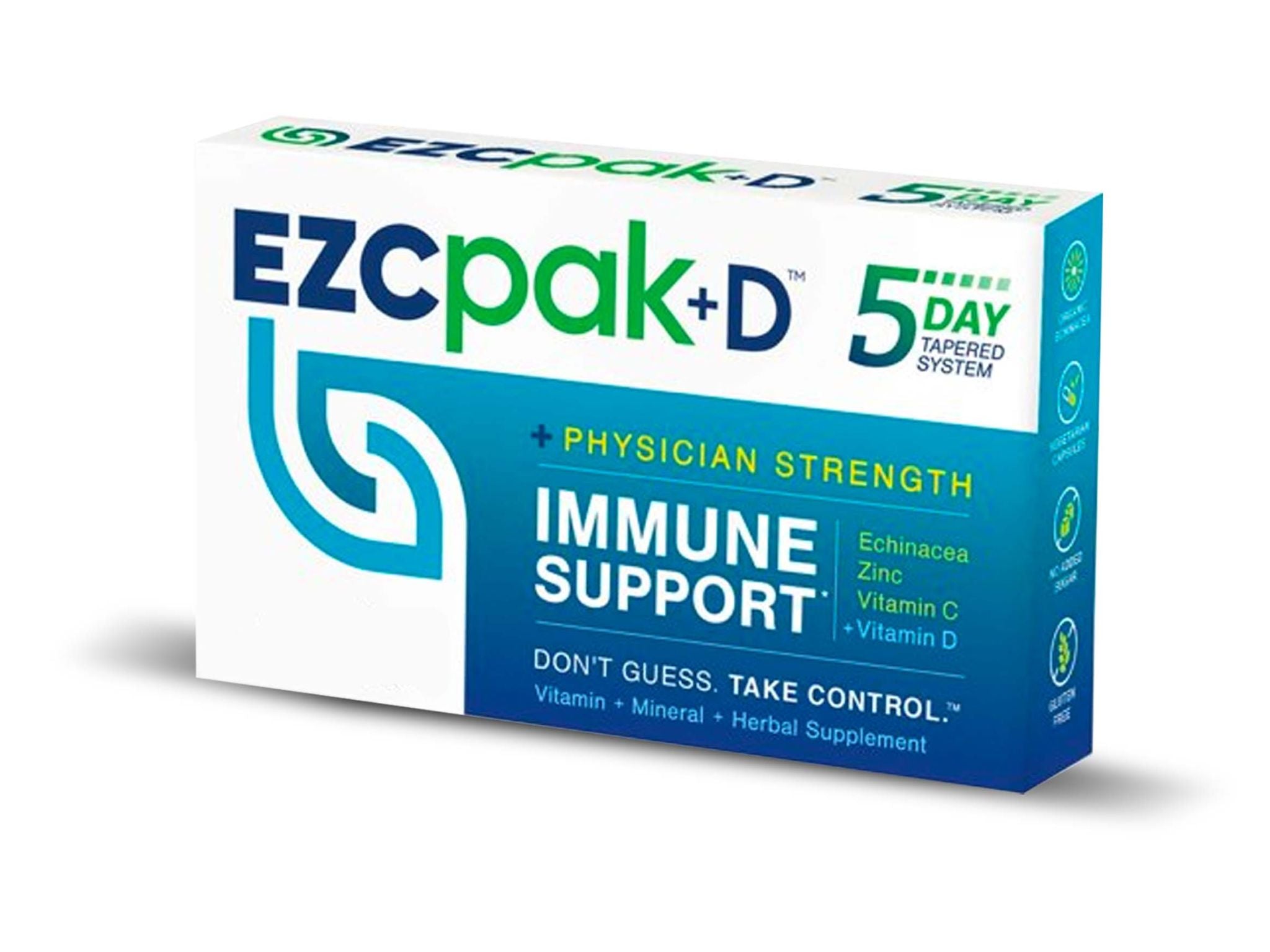 If you are having trouble finding the right balance in your immune support regimen:
EZC Pak 5-Day Tapered Immune Support is clinically formulated to ensure you get the right ingredients, at the right dose, over the right length of time. 
Day 1 of the 5-day regimen acts as your immune system loading dose. Quickly stimulating your immune response.
Days 2-5 taper down from there for sustained support. 
Your immune system is a powerful ally in keeping you healthy. Next time you find yourself in a pinch, remember to focus on rest, hydration and high dose/short term immune supplementation.