Sku:

EZC02

Vendor: EZC Pak
EZC Pak 5-Day Immune Support Pack
Tax included.
Free Shipping - Orders over $30.00
30 Day Money Back Guarantee
The immune support solution that puts you in control of your immune health.
CONVENIENT 5-day tapered dose pack with everyting you need for optimal immune support.
NO PRESCRIPTION NEEDED: all natural, physician formulated immune support that is available over-the-counter
THE RIGHT WAY: EZC Pak was created to help reduce antibiotic resistance. Antibiotics don't treat virsues. Immune Systems Do!
EZC Pak is an award-winning physician formulated 5-Day tapered immune support pack designed to reduce inappropriate antibiotic use.  EZC Pak is composed of certified organic Echinacea purpurea, zinc, and vitamin C to nutritionally support your immune system.  When you're on the go or feeling less than your best, choose the physician's choice in immune support: EZC Pak.  Be well naturally.
View full details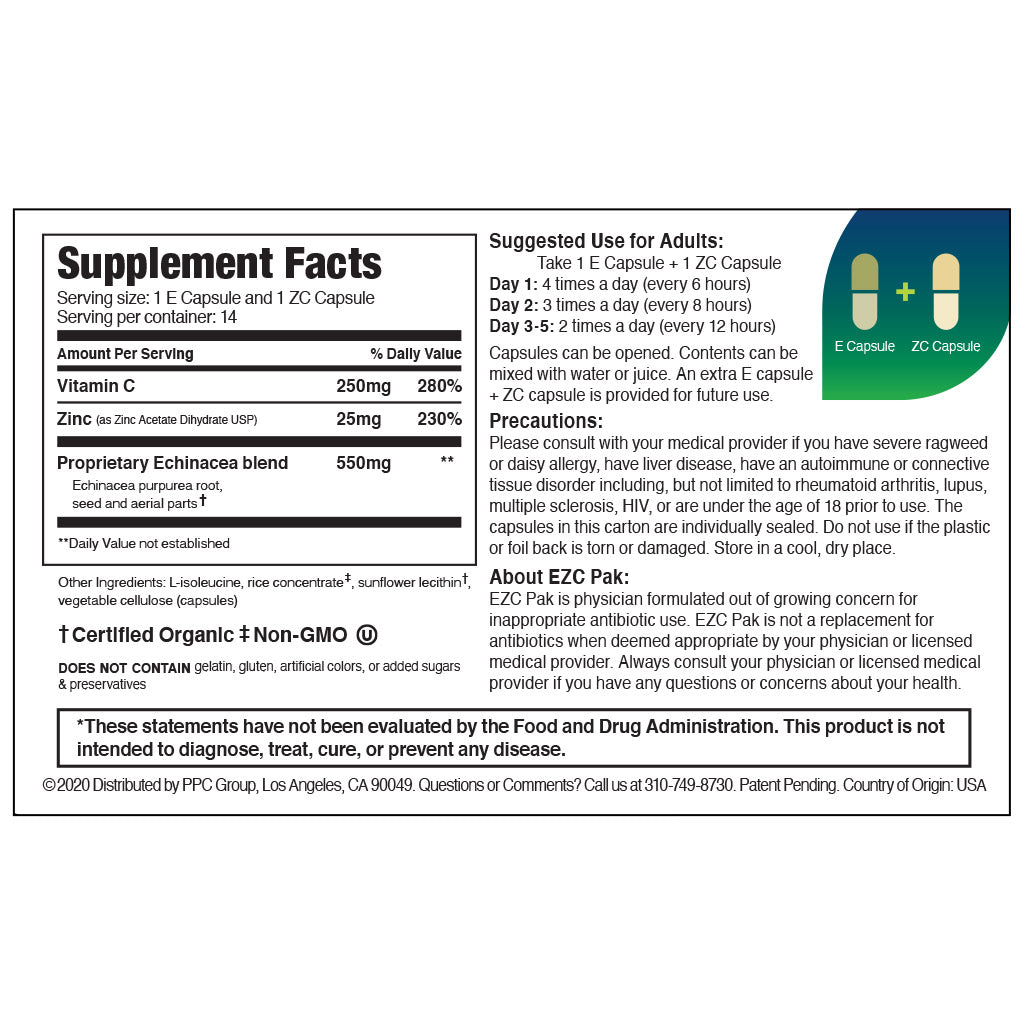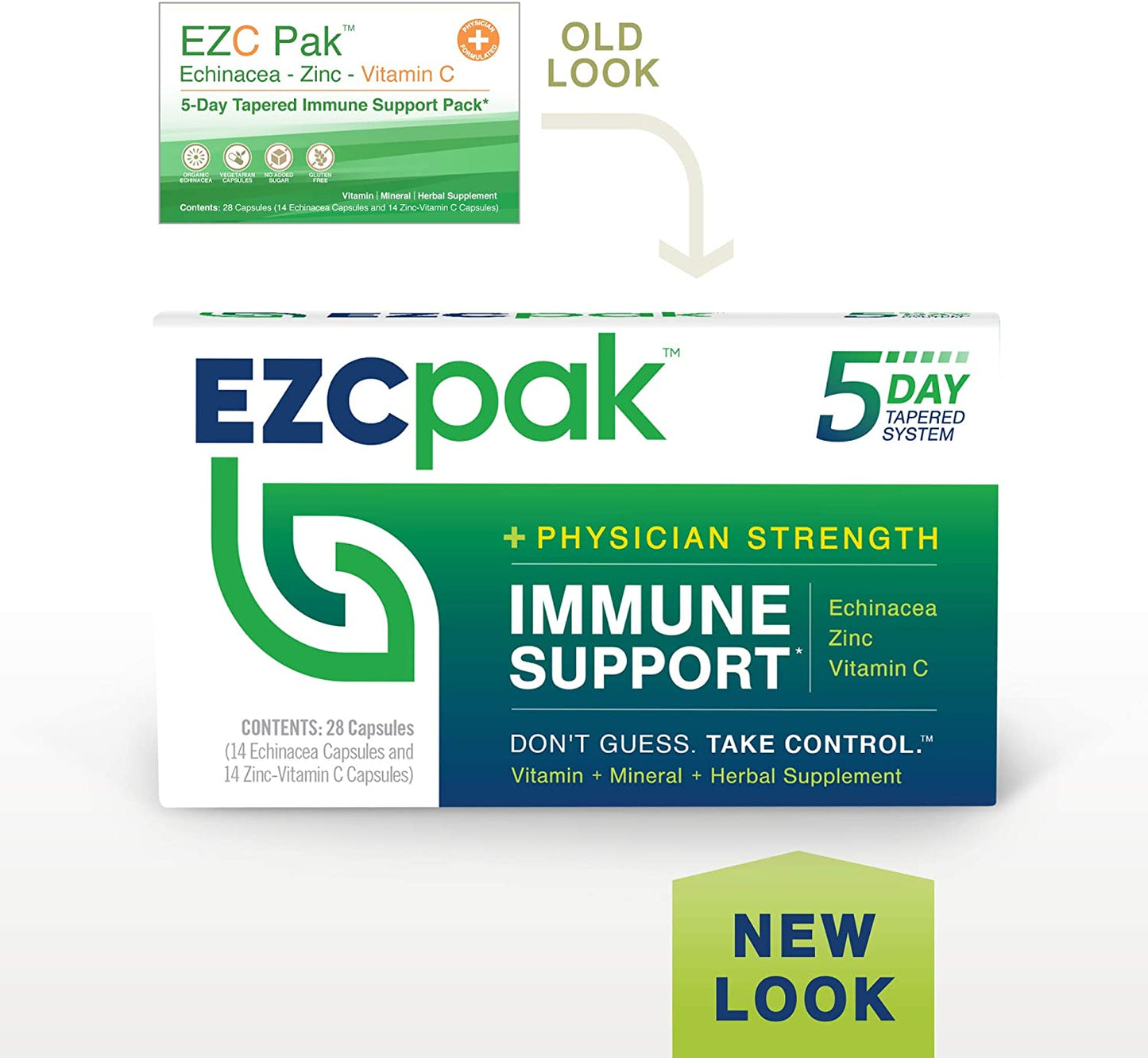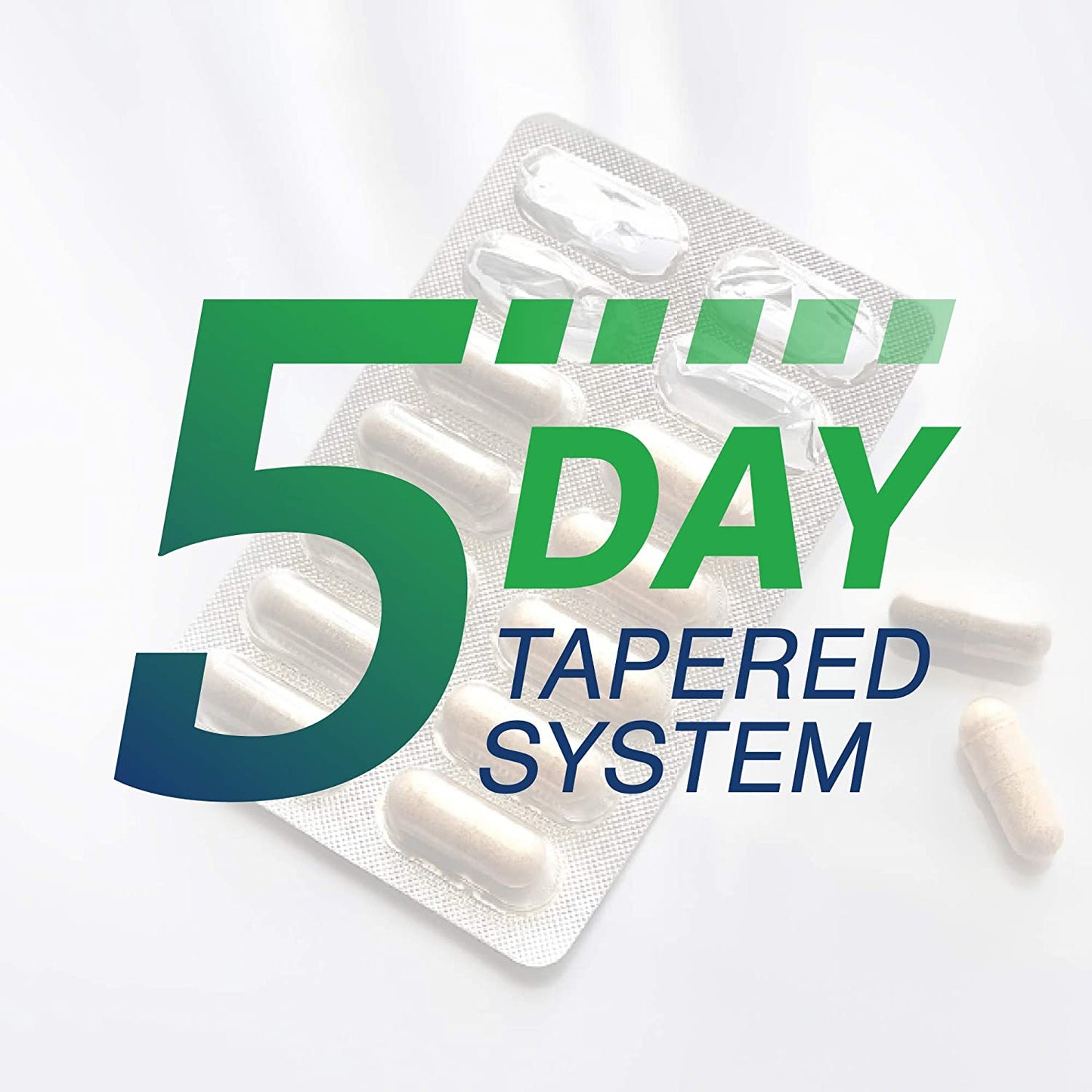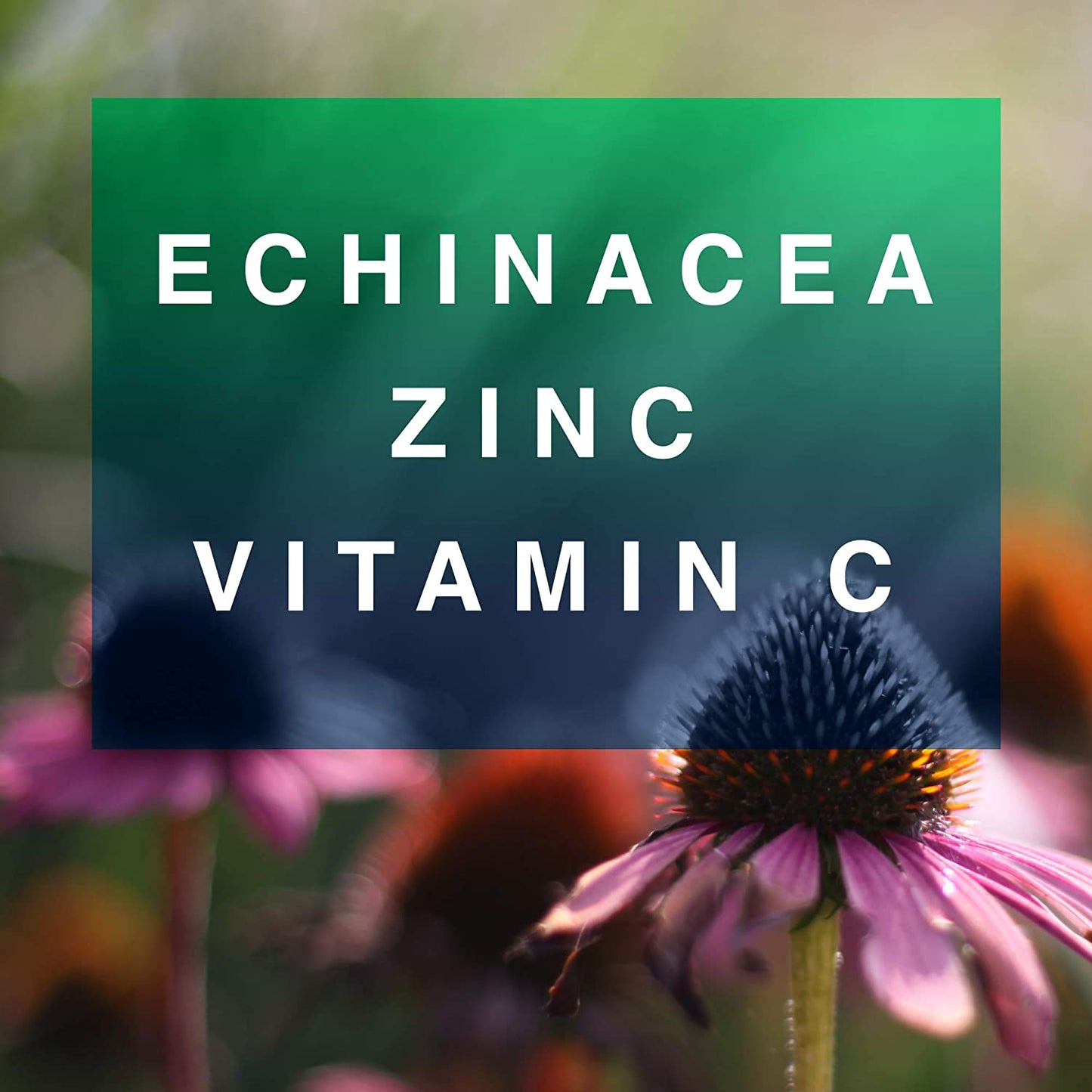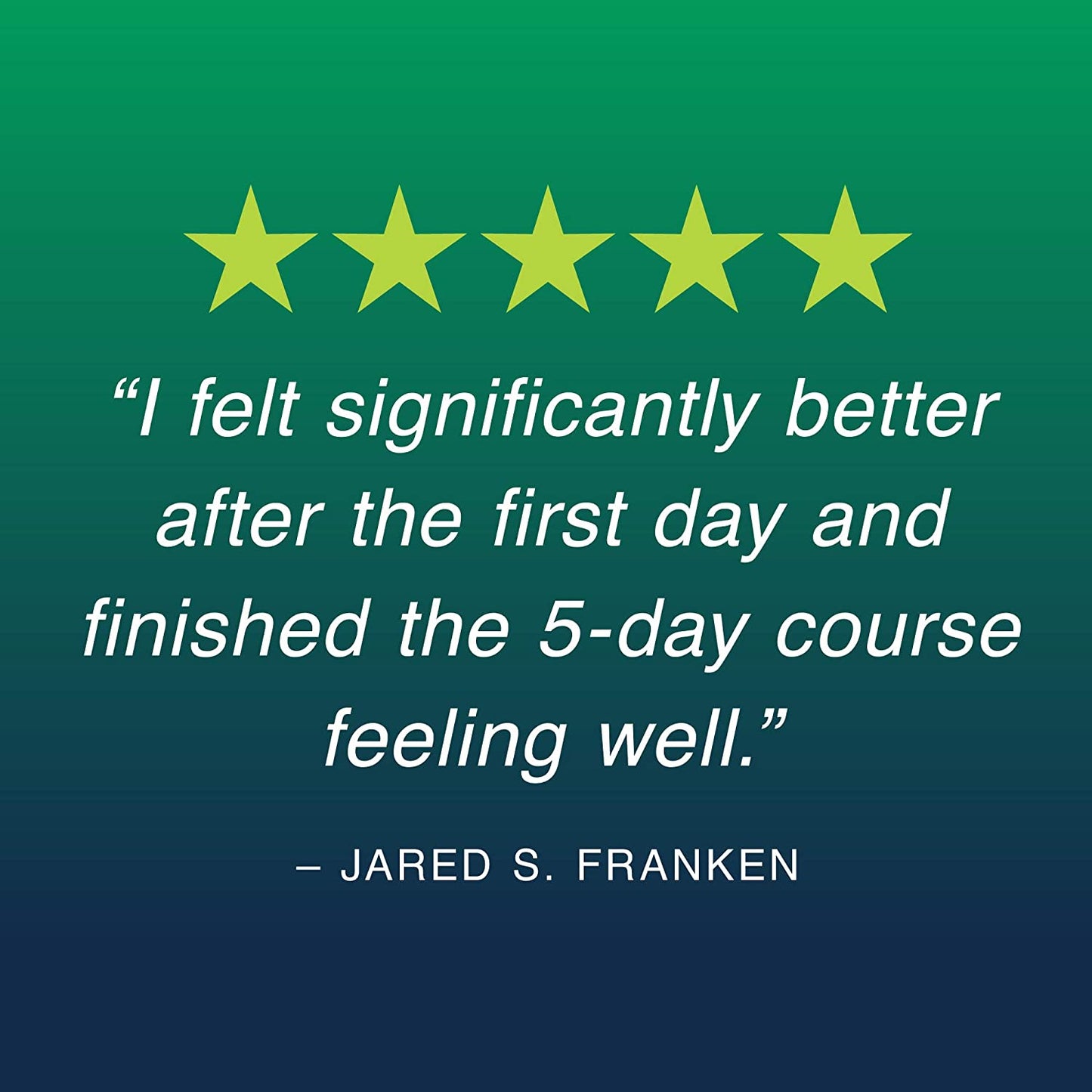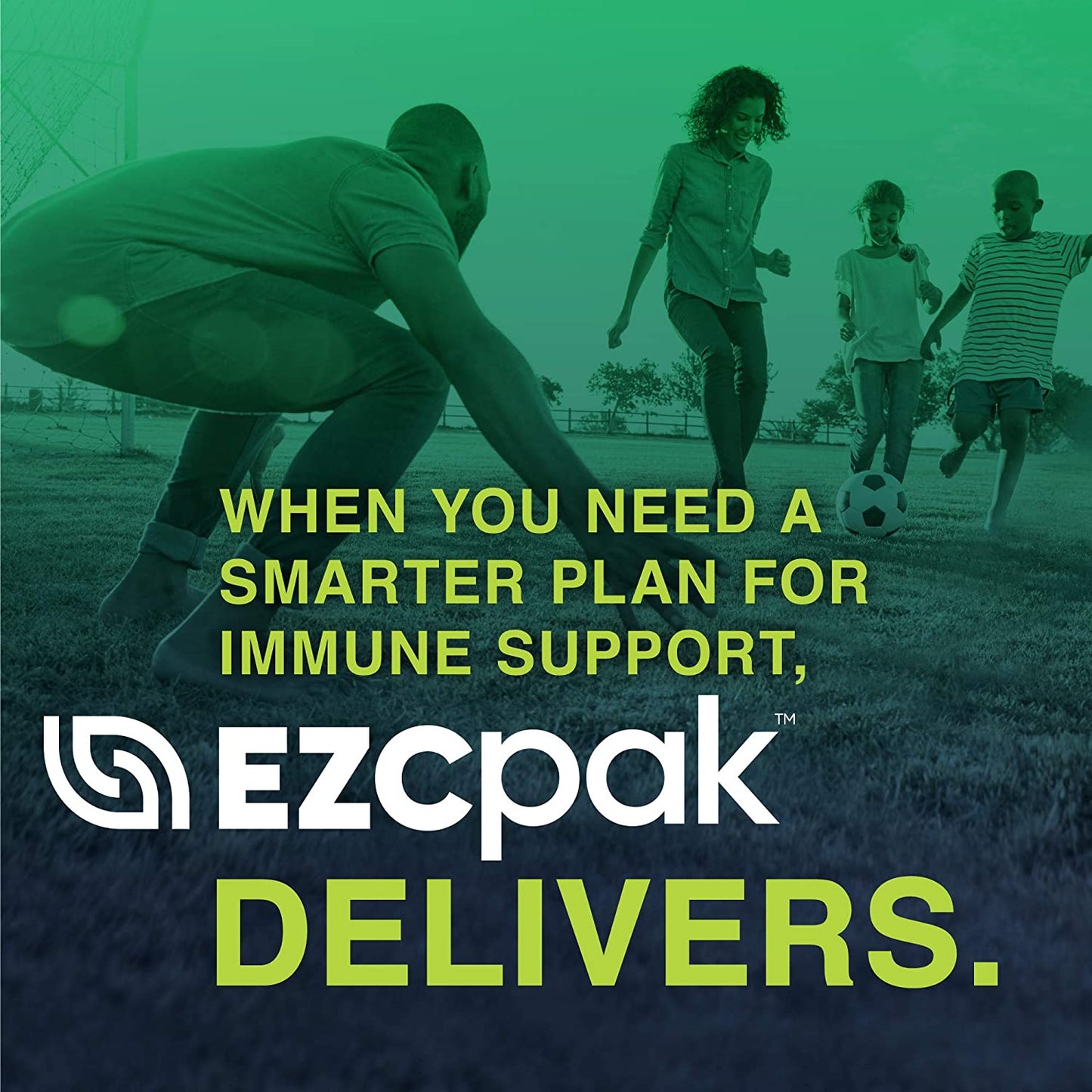 EZC Pak 5-Day Immune Support Pack
With the EZC Pak 5-Day Tapered System you get the right balance of the right ingredients for safe & effective immune support.